Sex Work and Pimp
(By Katie)
Generally speaking, a pimp refers to a person who manages and arranges the work of sex workers.
What is the image of a pimp in your mind? A man? A potty mouth? Tattooed? A mafia member?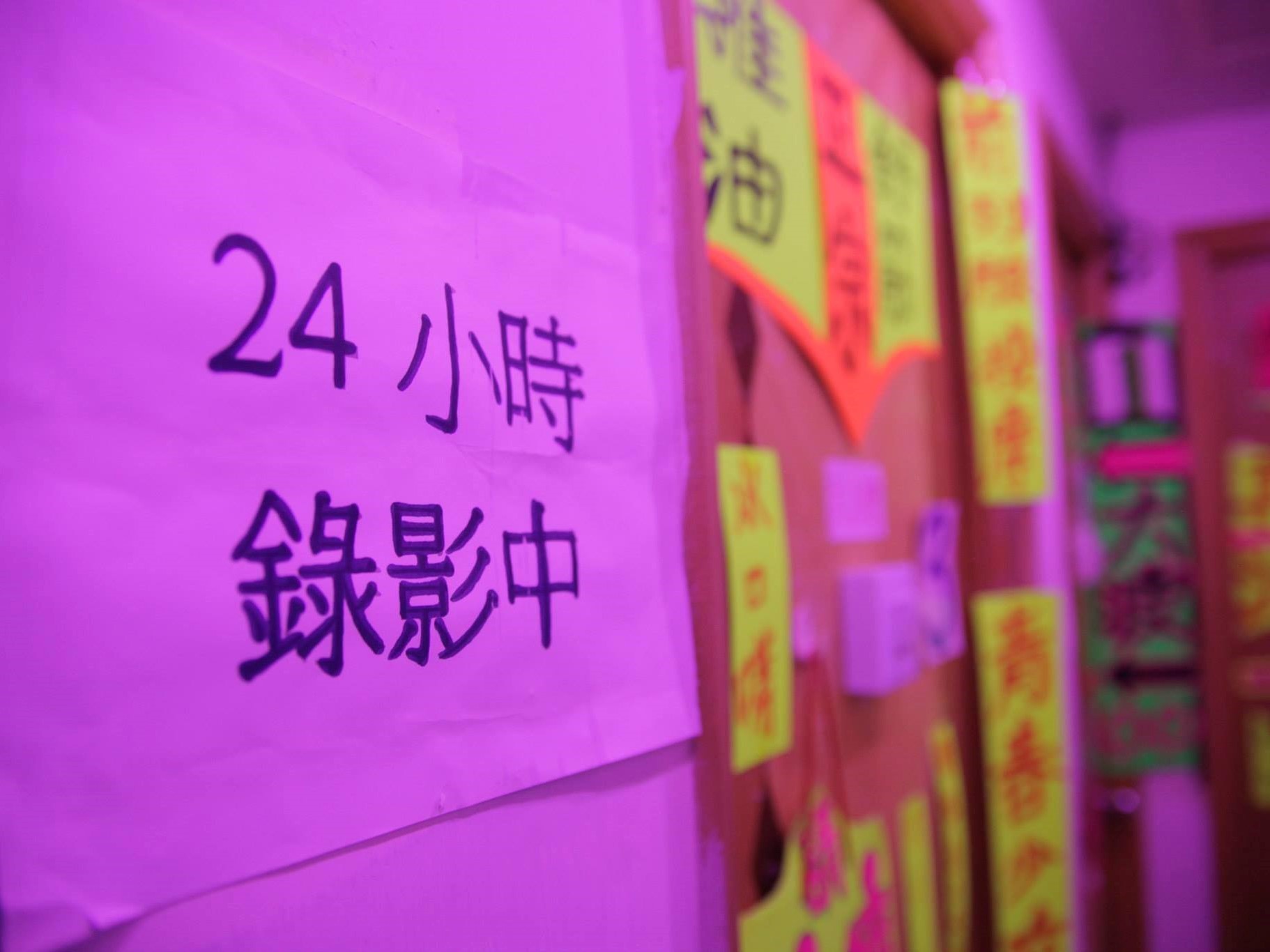 We usually meet pimps in a venue on the first floor and during street outreach. Some of them are big men with strong builds, some are middle-aged men, while some are middle-aged women. In most cases, when a pimp stationed on the first floor met us, he/she would pay attention to what we were talking to the sex workers about and later found that we were not harmless. Most of them would not prevent us from making visit. However, some pimps have already agreed with the sex workers they manage that they cannot contact any strangers. As a result, it is difficult for us to contact these managed sex workers. Some pimps are willing to open the door to receive our booklets/leaflets and small gifts, and hand over to sex workers for us. Of course, we have also encountered pimps who spoke harshly to us and ordered us to leave their "territories" immediately.
Some people say that pimps are manipulating sex workers. Sex workers are exploited and oppressed by them. In short, pimps are bad guys that undermine the autonomy of sex workers. However, what we see is not just this negative impression. Most of the sex workers managed by pimps do not have a Hong Kong ID card. It is illegal for them to come to Hong Kong to engage in sex work. One of the roles that pimps can play is to teach sex workers how to avoid arrest, so that they can make money during the short stay in Hong Kong. If sex workers do not have a certain or urgent need for money, will they leave their hometown and risk their lives to come to Hong Kong to make money? If it is not for pimps to lead the way, how can they have channels to rent houses? How to avoid being disturbed by uninvited guests as much as possible?
Leaving aside the legal restrictions or the sexual ethics in the eyes of some people, in real life, the existence of pimps and sex workers is of value, and people just take what they need. A pimp is like an artist's manager, who manages work matters on his/her behalf. As long as the relationship between the two is equal and the agreement is established fairly, there is really no one to be blamed, and everyone deserves to be respected.
I hope that we all can make efforts to understand others' stories. If we fail to feel for and understand the needs of others, we probably are not in the position to criticise.