Sex Work and Closed-circuit Television
(By Ivy)
In our daily life, where we see a CCTV is usually a public place such as elevator and bank etc. CCTV is rarely installed in a private place for self-occupation. However, for sex workers, CCTV is a necessity for their work.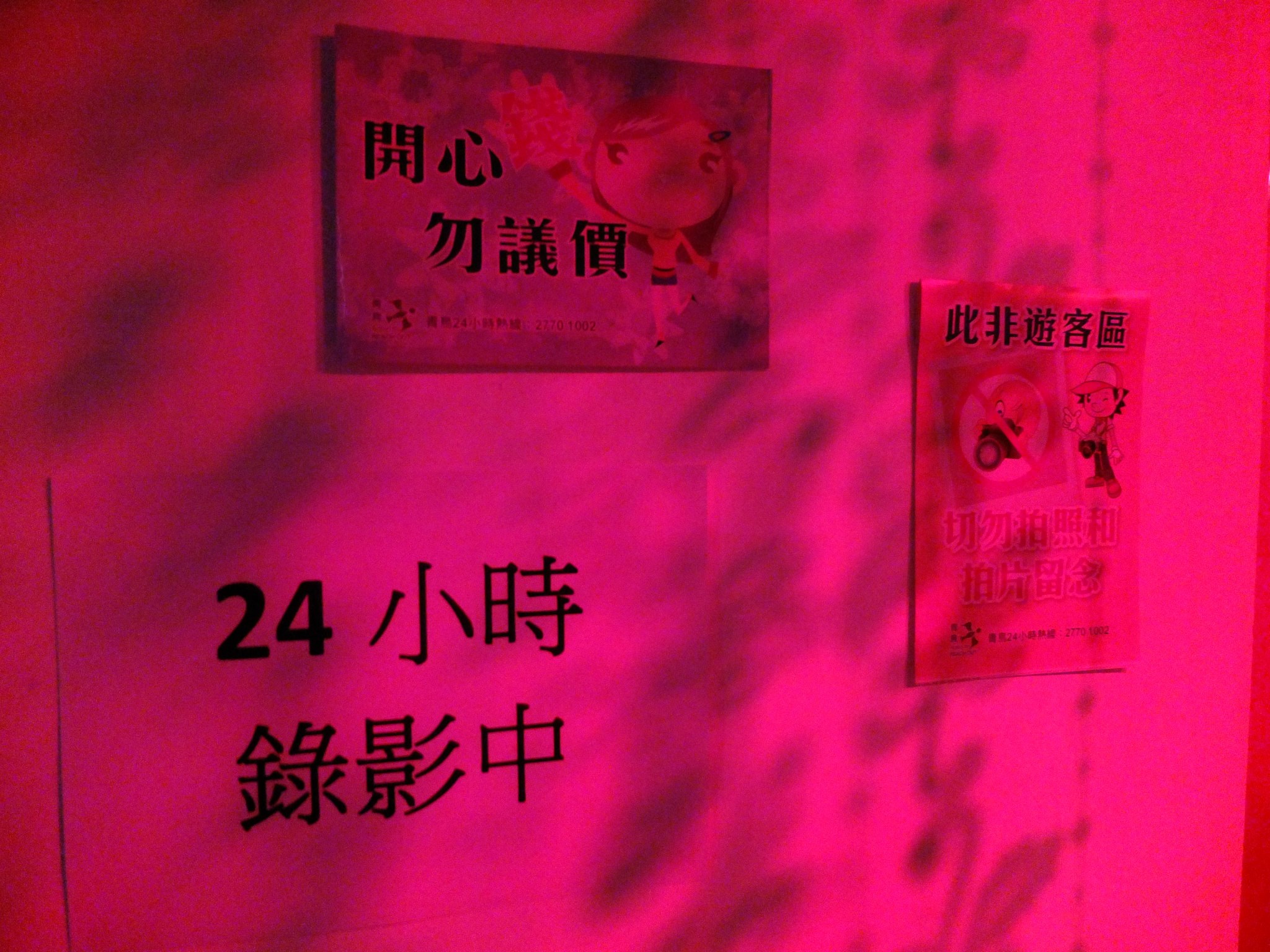 CCTV is a good helper for sex workers to screen their guests. When a guest rings the doorbell, the sex worker will first check the guest on the TV screen: a regular or a new client? Neatly or shabbily dressed? Burly or skinny?
CCTV is a good helper for sex workers to protect themselves. It is not illegal for a HKID card holder (if free from any condition of stay) to work as a sex worker in Hong Kong, as long as he/she works alone in an individual apartment (one-sex worker-apartment). It makes them exposed to the risk of robbery. Thanks to the CCTV, a fellow sister recognised the person who had robbed her earlier, immediately called the police and got him arrested.
CCTV is also a good helper for sex workers to protect their privacy. To avoid discrimination and stigmas, fellow sisters usually do not disclose their workplaces and job nature to their families, relatives, and friends. CCTV allows them to avoid encounter with any people who know them, and thus can protect their identities.
In Hong Kong, sex workers cannot hire bodyguards or other caregivers (the employees can be charged with "living on earnings of prostitution of others"). Sex workers have to work alone, in lack of support, and face the risks of violence all by themselves. CCTV has therefore become their guardian, allowing them to feel secure and giving them a safer working environment.