Sex Work and Meaning
Why do you work? Because of love, or responsibility?
There are many ways to see sex work. Some regard it as work and the way to earn a living, some feel that it can satisfy their own or others' hearts, while some simply enjoy it.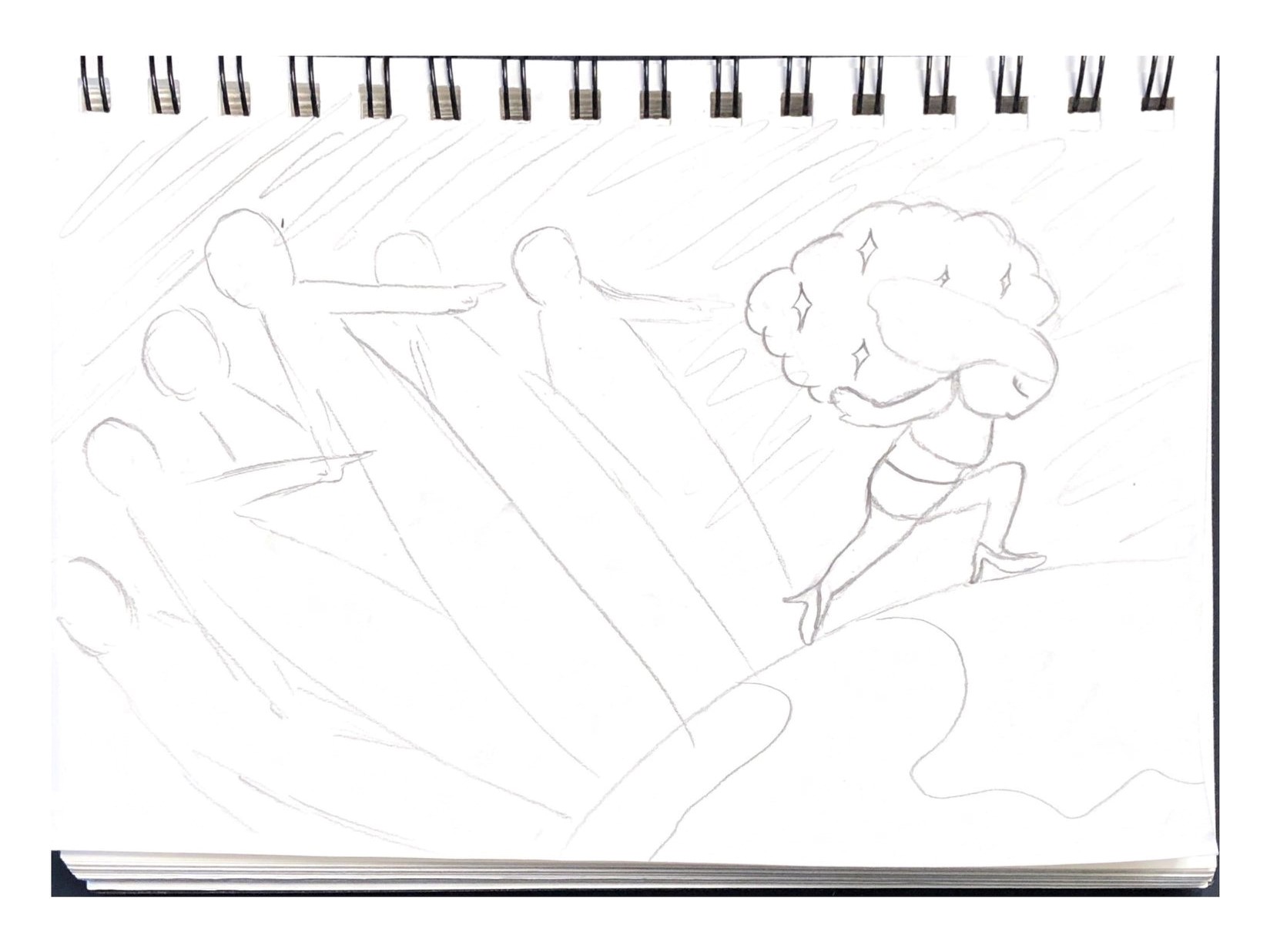 However, for many sex workers who need to raise their children, they work because they love their families and hope to give the next generation a better future. There are also many new arrivals in Hong Kong who find that Hong Kong is not as good as expected, missing their hometown day and night. Some divorce their husbands (for different reasons), need to raise their children alone and live a difficult life. For them, sex work is hope. Despite all kinds of social oppression, judgement from others and self-perception, they still make such a choice. You can tell that this job means a lot to them.
Put yourself in their shoes, you can see what they prioritise, you can see what they give in exchange for what they value, and for which they are willing to bear.