When I Met a Transgender Client
One day, I arrived at a hotel in a treacherous manner. Although I already knew that I would welcome a client with special preferences, I couldn't help feeling nervous.
As soon as I opened the door, a man in tight black dress, black stockings and heels stood right in front of me. I couldn't help but look at him for a few seconds. After all, it was the first time.
He is called Angela, a pretty feminine name. He has long black hair, his eyes are very beautiful and he is a little bit shy. That day he didn't wear any make-up, spoke to me in a low voice, "You can treat me as a girl."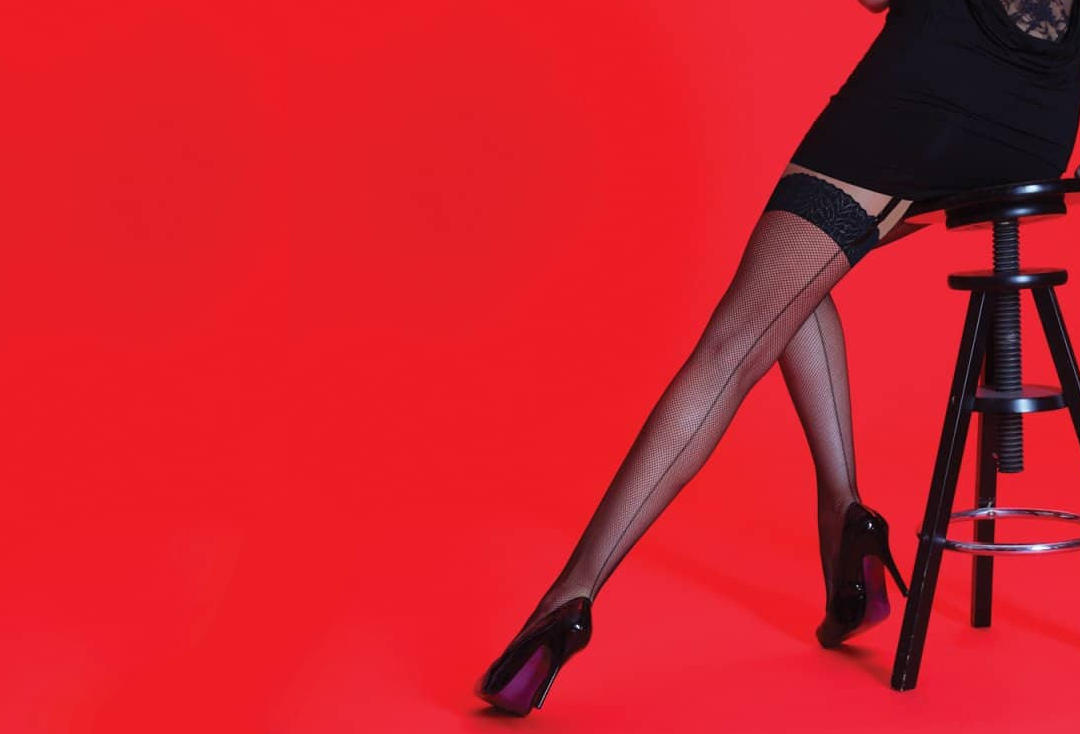 I took off his clothes and we vigorously finished. He leaned on my shoulder. I felt like a man at that moment, as if we had confused genders.
I asked Angela directly if he wanted to be a woman. He told me that he likes women, has sexual desire for women, but he likes to wear a skirt to make love, he will be very excited.
Everyone has his/her own story. I have been in this business for long and have seen many people. He is just one of my clients.
To be honest, his life is simpler than mine. Just sneaking in a skirt, he can be happy for a long time. "He: is a girl who is very brave to express herself - Angela.