AFRO e-News (2021.04)
AFRO Broadcasting
Earlier, a fellow sister mentioned to us her not quite pleasant experience with a client, hoping that we could remind other fellow sisters to be cautioned.
This fellow sister works in a one-sex worker-apartment. The other day she reached an agreement with a client for a "full-set service" at the door before letting him in. After entering the unit and undressing, the client requested "69" (sex position) service. Fellow sister explained that it was not included in the "full-set service" and therefore the client would have to pay extra for such additional service. The client refused to pay extra and chose to leave. The fellow sister understood "'69' service not included in 'full-set service'" as an unwritten rule and that the client still had to pay a certain amount as she had already undressed herself.
Both parties failed to settle the dispute and called the police for help. The fellow sister learnt from the police officers that it was not the first time that this particular person did exactly the same thing. However, there was no ground for the police to take action against him. In the end, the fellow sister had no choice but to let him go.
AFRO understands that fellow sisters working in one-sex worker-apartments have a general understanding of the industry's unwritten rules. To enhance communication with clients, fellow sisters may find the following reminders of use:
-- Before allowing the client to enter, it is better that fellow sisters first explain clearly about the service charges and content, what is and what is not included. (For example, even if the client doesn't use the sexual services in the end, he still has to pay a certain amount as long as the sex worker has undressed.)
-- Although generally speaking there is consensus on the unwritten rules between fellow sisters and their clients, there may still be clients who are not completely clear or do not fully understand, or some who just intend to take advantages. It is always better that fellow sisters make things clear and give more details when discussing (at private places) with clients about service content and fees. In case of any unacceptable requests, fellow sisters should stand firm and say no.
-- "Pay before service": Before undressing, ask the client to leave the service fee somewhere that can be seen by both parties. It is not only to let fellow sister be sure that she can get paid after providing the service, but also to assure the client that service will be delivered.
If you have any questions, please contact AFRO at 27701002.
Experiencing Tin Shui Wai Greenfield
Thanks fellow sisters for joining us and allowing us to spend time with them on such a beautiful day! It is so nice that fellow sisters can get away from the busy city life, embrace nature, and from the activities learn more about or even redefine themselves.
Fellow sisters and relatives and friends got together to have fun. The atmosphere was harmonious and happy. Fellow sisters also met new friends, tried new activities, and set foot in places they had never been before. These are all unique memories. We look forward to having a chance to reunite with all fellow sisters very soon!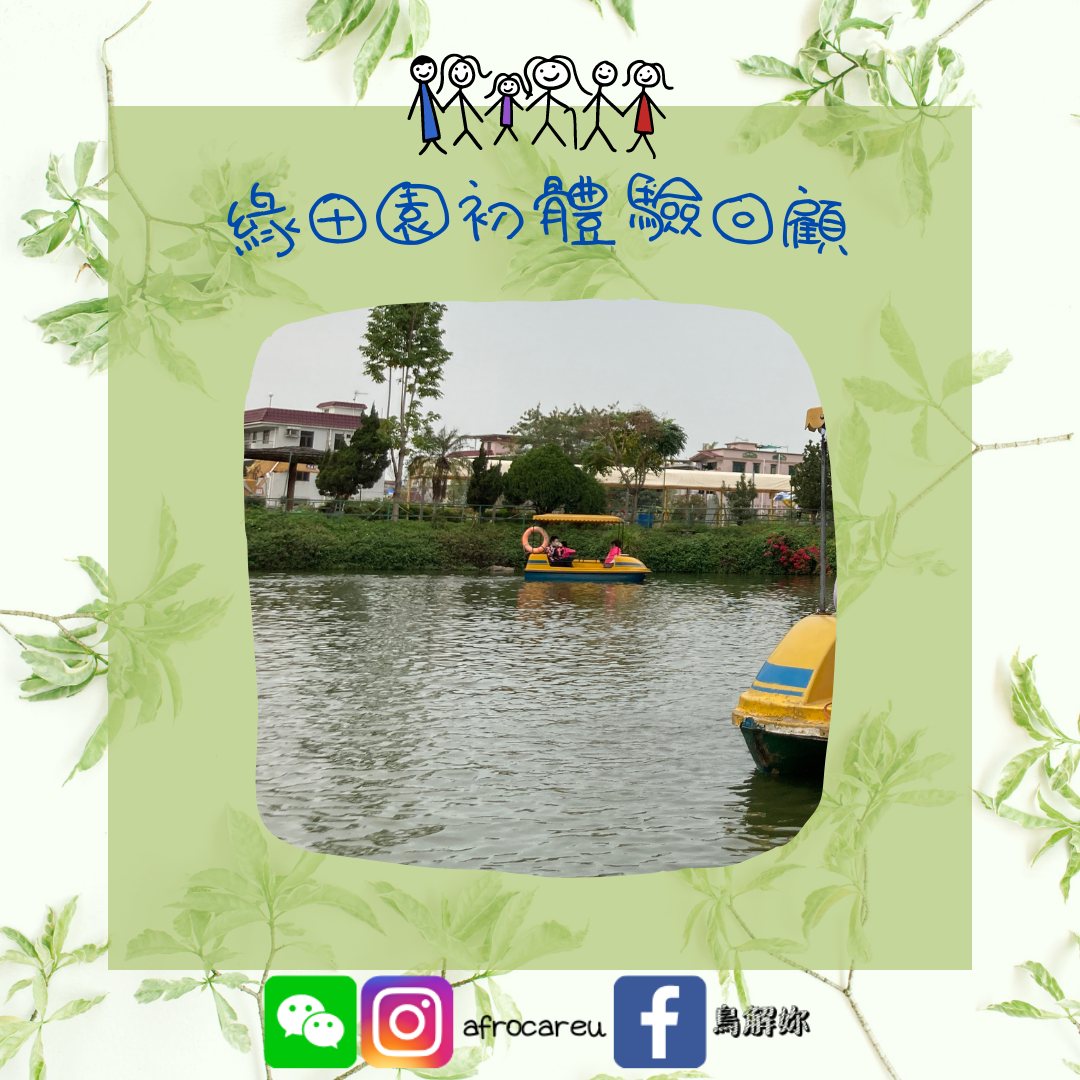 Preserving Precious Moments -- Inspiration Lake Fun Day
AFRO invited fellow sisters to visit Inspiration Lake together with their families and friends. A professional photographer was also invited to take pictures for everyone.
Fellow sisters who are busy at work seldom go out with family and friends. It is even rare for them to have pictures together. With this opportunity, fellow sisters could preserve the happy moments with the beloved. Looking back at the old photos in the future, everyone will be able to reminisce about this precious time together.
While waiting for the turns to take pictures, we had several interactive games. Everyone was very much engaged and tried their best to cooperate with each other to complete the games. Through the games, fellow sisters could have more interaction and communication with family and friends, and get to know each other better.
We hope that, after this event, fellow sisters and family and friends will spend more time together, accompany each other, and become the companion of each other in their lives.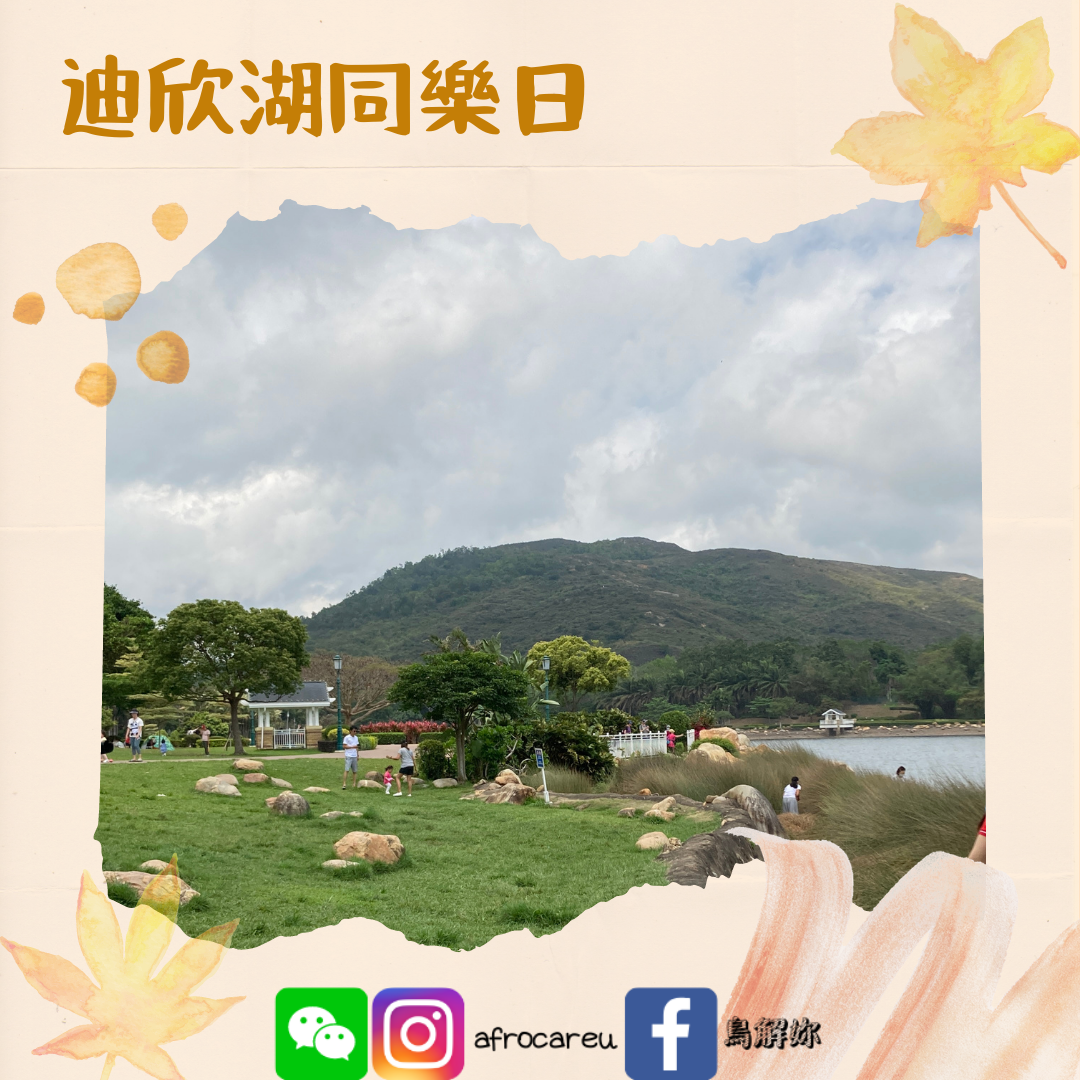 AFRO's News Reading
Hong Kong: Voyeurism/Non-Consensual Photography Of Intimate Parts - Need For Creation Of New Offences On Internet, Mobile Phones & Distribution On Social Media
(Mondaq, 2021.03.25)
As is often the case in these speed driven times technology and its concomitant propensity to nurture novel criminal activity are a long way ahead of the law and a law specific catchup is necessary with particular reference to the now full worldwide population addiction to social media transmission and the possession of the mobile phone with camera functions.
The Law Reform Commission reviewed substantive non-consensual sexually related offences in Hong Kong and on the 30th April 2019 published the "Report on Voyeurism and Non-Consensual Upskirt-Photography" ("the 30/4/2019 Report") which defined "Voyeurism" as "an act of non-consensual observation or visual recording (for example of a photograph, video tape, or digital image) of another person for a sexual purpose" and recommended taking action to create as criminal offences both Voyeurism and non-consensual upskirt-photography taking also into account the commission of a separate offence per se irrespective of the purpose of the conduct and that such offences be established in any place where the offence took place... Read more
AFRO's Comment
Currently there isn't any law in Hong Kong that covers the acts of voyeurism and non-consensual photography of intimate parts. Secretly taken photos or sex videos are commonly found on social media, such as Telegram or Twitter etc., which not only infringes women's bodily autonomy, but also affects fellow sisters.
Fellow sisters provide sexual services. But it does not justify their intimate parts being pictured without consent. However, when fellow sisters encounter non-consensual photography, it is never easy to seek help and justice within Hong Kong's legal framework.
Therefore, AFRO suggests fellow sisters to pay close attention if they encounter any suspicious client. It is a good idea to put clothes and belongings of a client into a box or cabinet or cover them with a big towel, so as to avoid sneak shots. Fellow sisters may also consider changing their styles, in order to minimise the chance of being identified.
The motions for the first and second readings of related legal regulations have just been passed. We hope that the ordinance will be officially passed soon. Though it may not completely eliminate the non-consensual photography, it could still act as a warning and bring more protection to fellow sisters.