AFRO e-News (2021.02)
AFRO's New Website Is Officially Launched!
AFRO is grateful to The AWA Hong Kong for its support to AFRO for redesigning the organisation's website, which has been officially launched earlier.
The original URL remains unchanged. From the AFRO website, apart from AFRO's vision and mission and various aspects of work, you can learn more about the history of the sex industry in Hong Kong, as well as the stories of sex workers. The website is also an online resource platform for sex workers, providing multilingual information in different areas such as health, law, and personal safety etc.
Visit us at www.afro.org.hk!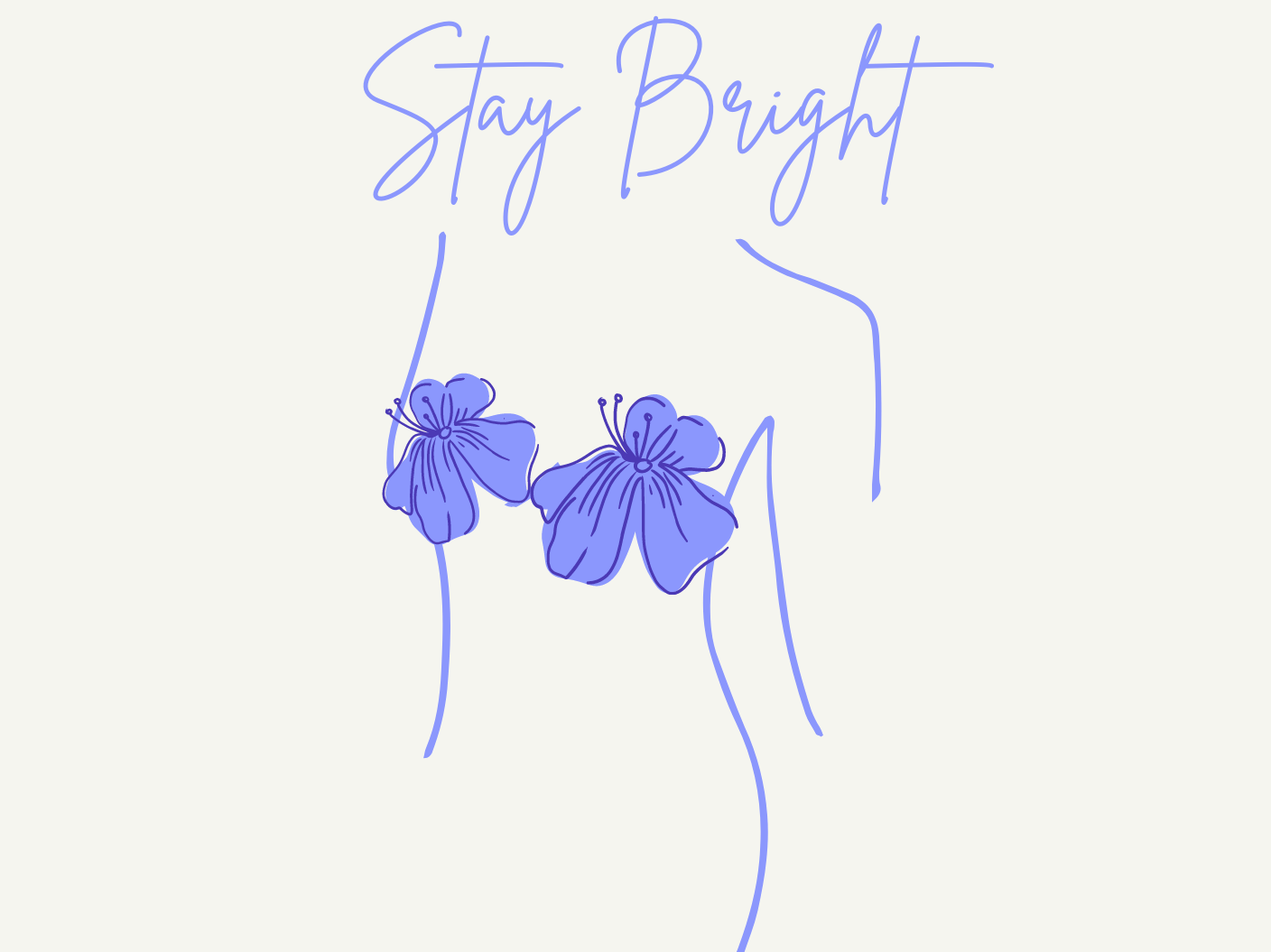 Feature -- I Really Love Hong Kong, Just Like You.
(By Tiffany)
Time flies! And it is already 2021. Looking back on 2020, one may find the whole year like a dream. For many people, 2020 seemed like a nightmare. Everyone was struggling in the dream, hoping to wake up and return to the past normal. At that time there was no fear of the pandemic in Hong Kong, and people could freely get together and talk. In the eyes of many Hong Kong people, Hong Kong in 2020 was no longer the same. Everyone hoped to escape from that nightmare. However, in Gigi's eyes, Hong Kong is still beautiful and brilliant, and in Hong Kong people, Gigi can see the good, the true and the beautiful... (Read more)
AFRO's News Reading
Sex workers say 'defunding Pornhub' puts their livelihoods at risk
(BBC 2021.01.09)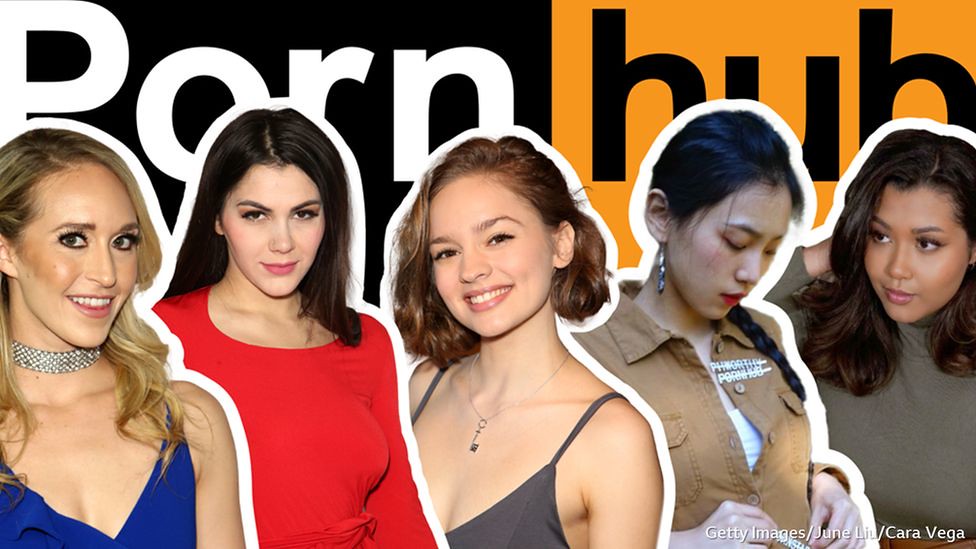 Credit card giants Visa, Mastercard and Discover have blocked all payments to Pornhub, after the adult site was accused of being "infested" with child abuse and rape-related videos.
However, sex workers are saying that the sudden decision has put their livelihoods at risk, and will not solve the problem of illegal content.
Adult performer Mary Moody has started a campaign to raise awareness on the consequence for performers like her... (Read more)
AFRO's Comment:
The incident has drawn attention because of Pornhub's popularity as the world's largest pornographic website. However, it is worth noting that other pornographic platforms have always been found with the same problem – videos involving sexual assault on children and/or women, shot without consent or even unlawfully etc., which are definitely also worthy of concern. Meanwhile, these videos which infringe on personal privacy and bodily autonomy should be differentiated from erotic images that sex workers voluntarily filmed and sold on the Internet platforms. And we should give deeper thoughts to how the work rights of sex workers and all individuals' privacy and bodily autonomy can be respected and protected at the same time.
Some erotic workers have long been shooting pornographic videos for their livelihoods, while the COVID-19 has compelled many sex workers to change their business models, from offline (traditional escort work and sexual services for clients) to online (online performance, selling digital images etc.). It is not easy to adapt to new ways of interaction, it takes time to build contacts and customer base, and it takes great courage to go naked online. However, because of Pornhub's inadequate handling of problematic videos, the deletion of almost all videos on the e-platform has caused heavy damage to sex workers' income and livelihoods.
Currently, Pornhub states that only authenticated users have the right to upload clips, and all videos must be reviewed and approved by the subject (of the video) before uploading. Although previous videos may have been downloaded or even shared on other platforms, the new measures are believed to help combat piracy. However, some sex workers worry that they cannot pass the authentication, while some worry that their original works will not be respected during the review process.
However, there are also examples of successful "win-win" in such difficult circumstances. There are foreign pornographic websites that adopt a paid membership system. The website hosts realise that due to the pandemic people are now spending much more time at home. These websites pay professional sex workers and erotic models double for voluntary filming, so as to increase the number of visitors to the online platforms and that at the same time allows sex workers and erotic workers to make ends meet.
There is no free lunch in the world. Show respect for the service provider and yourself. Pay for the service that you enjoy.