Sex Work and Wandering Hands
(By Hazel)
"You should have expected this!" When sex workers seek help when encountering sexual harassment/violence, this can often be heard.
People tell them that what they have encountered can never be sexual harassment/assault, because they wear revealing clothes, they sell their bodies… Even that they are touched (without consent) or beaten, they deserve it.
Every time when a fellow sister answers the door, there is risk that she needs to take. If she is lucky enough, the client may be an easygoing one, they can close the deal and finish it on good terms. In case of bad luck, she may need to deal with a "client" who plan to just takes advantages (verbal harassment and/or deliberate touching) yet with no intention to pay for service, or a client who verbally and/or physically abuses her during the transaction. The psychologically and physically injured fellow sister may call the police for help, but in the end may have to suffer secondary victimisation.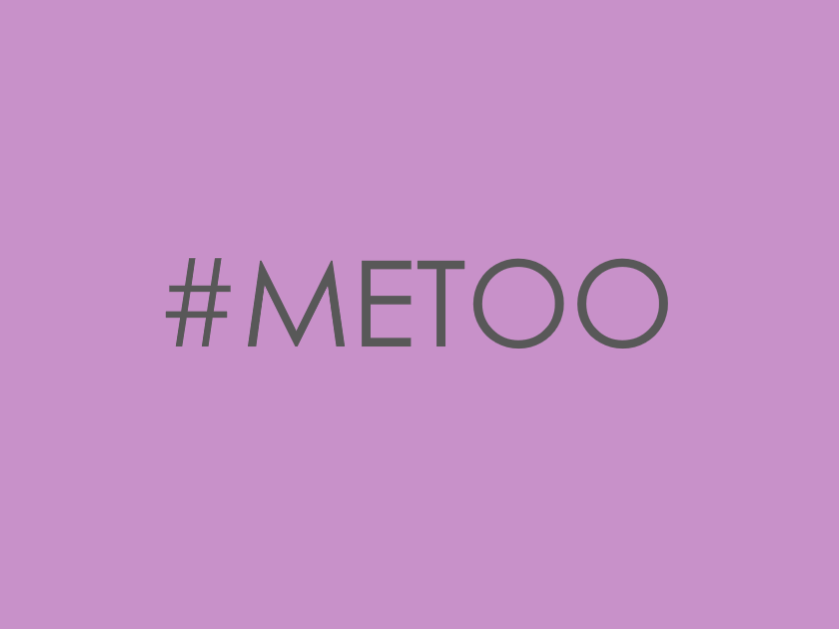 The Internet, advertisement, and mobile/telephone can be useful for fellow sisters to do business, but also because of these tools, they are more exposed to the risk of sexual harassment/violence. For business, they need to leave certain personal information in such public spaces. What they get instead could be harassing calls, insulting words, men who used their numbers for free phone sex... It happens every day, day after day, year after year. They are angry and they hate these people who make use of them. They want to give them a lesson, yet they are told "you should have expected this." Gradually, they have no choice but to accept such verbal violence.
In fact, they are also women, not goods, they will also encounter what ordinary women do. Women who have been sexually harassed/violently assaulted can report to the police and there is at least a chance that the offender will be brought to justice. Some women take sex work as a career. But does it justify sexual harassment to be regarded as part of the job and these women therefore deserve to be sexually harassed/violently assaulted?
People think that a person who sells sexual services can discard even his/her personal dignity. People think that a person who sells his/her body cannot and should not have emotions. People think that sex workers are just tools for satisfying lust.
It is not sex workers' fault. What at fault is people's stereotypes of sex workers. Sex is just their job. Sexual harassment/violence is not included as a package. And the price, has to be paid.