Sex Work and Ownership
(By Theodore)
Many clients of sex workers seem to have a misunderstanding about purchasing sexual services.
Both "Commodity" and "Services" can be exchanged for money. The former are generally physical "commodities" that can be stored, used, or traded by the owner. The latter does not involve the change of ownership, there is no designated owner who can store "services."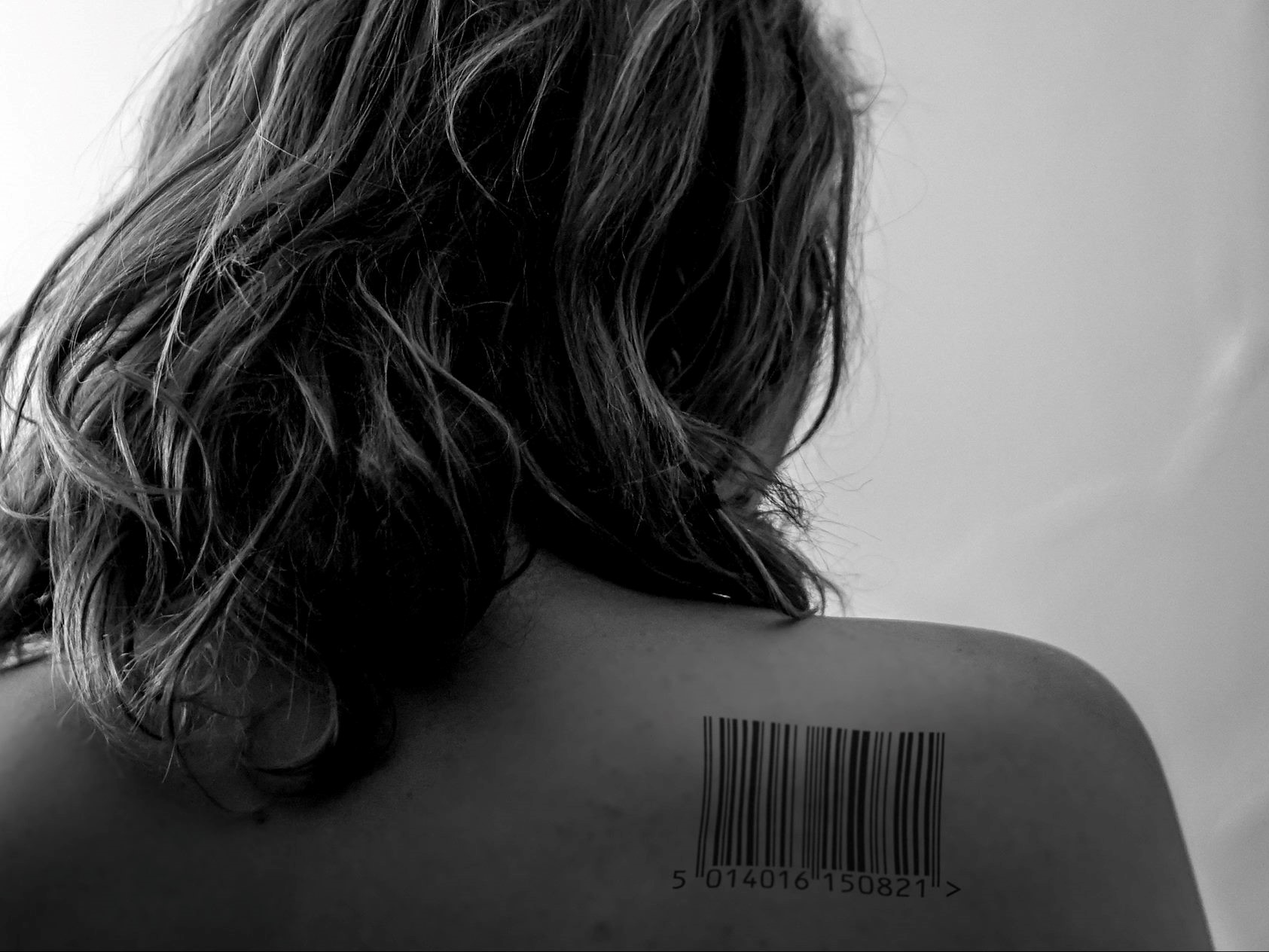 What sex workers sell is not goods (body) but services (sexual experience).
When sex workers get paid, it does not mean that they have let others take complete control of their bodies.
The fact that a client pays does not give him the right to do whatever he wants. Throughout the transaction, the client has never had the right to own, manipulate or consume the body of the sex worker. If the client does not behave properly, the sex worker has the absolute right to speak up. Before attempting to do anything offensive, it is better that the client understands whether he is paying for goods or services.
Assuming that paying for sexual service is equivalent to owning the body of a sex worker, is no different from thinking that buying Disney tickets is equivalent to owning the entire park, it's the same absurd.