Sex Work and Candid Photos
(By K)
Some "experts" on the Internet said that the act of taking (non-consensual) candid photos is not psychopathic, but a state of addiction. Psychopathy can involve aggression and violence. The main motives of taking candid photos are:
A) To show off achievement -- "I photographed things that others don't know";
B) To accumulate achievements and to enrich collections, including images of women's body parts, underwear, and even sex organs (with different sexual characteristics)
C) To trigger a fantasy, for sexual stimulation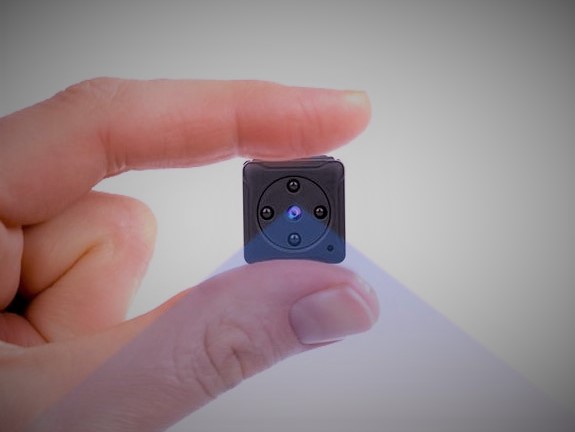 The above motives seem to be related to sexual desire and personal "addiction." Experts say it is not abnormal. But in fact, taking candid photos is more than personal "addiction".
Don't forget, the secretly filmed image can also be:
- Materials to be used to intimidate, blackmail, or control the other party, to obtain money or free sexual benefits
- "Good stuffs" to be directly sold for money
- Important content to be shared and spread among "friends", completed with harsh criticism and moral judgment
Candid photos (especially those of women and sex workers) are often related to sex. But if you want to hashtag "Candid Photo", in addition to #SexualDesire, #Curiosity, #Stimulus, #SenseOfAccomplishment, you must add #Infringement and #Disrespect. Meanwhile, you might as well think about its relationship with #InternetBullying, #DesireForPower, #Money, #Benefit, #Extortion...